Welcome
Here you can explore our homeland by viewing news, information, photos, videos and attractive places.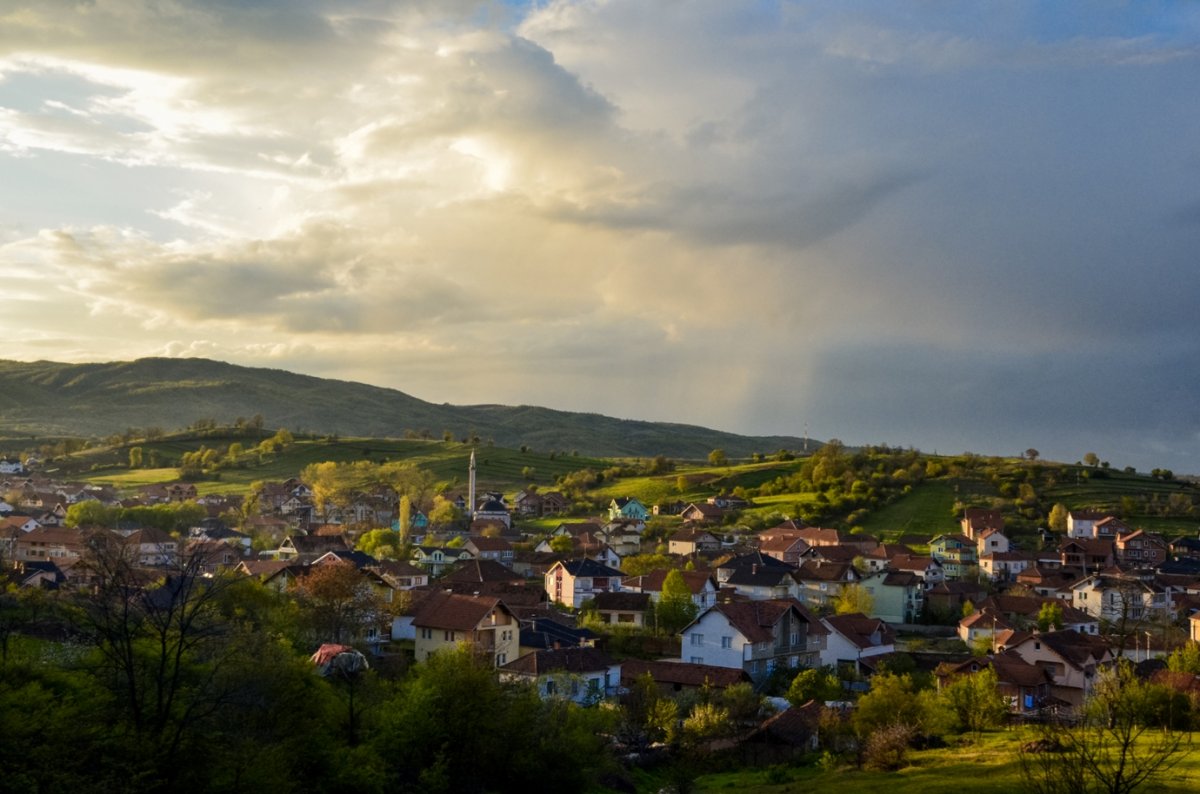 Photos
Discover photos from the village and also from the nature of Rainca.
Video
Discover videos like news, videos from the village, etc.
Attractive Places
Discover and find attractive places to visit in Raince.
News are available only in Albanian language. Website is translated in Albanian, English German and Serbian. Other languages are translated directly from Google.
If you see any damage in the village, please contact the local community or write us an email or on a social network.