OUR GOAL
Rainca.info website is established in order for all fellow citizens as well as others to know about the news and the history of our village.
WHO ARE WE?
This website is created and managed by a volunteer group. For everything you can contact us by mail
admin@rainca.info
TEAM
Adrian Limani
ADMIN / WEBDESIGNER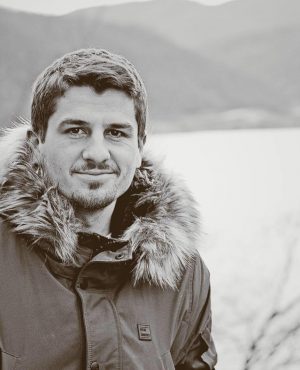 Lavdërim Arifi
ADMIN
Agim Sherifi
ADMIN
Kreshnik Fazliu
TRANSLATOR(SERBIAN)
RAINCA.INFO
Rainca.info website aims to bring together fellow citizens, so posts of political and hate speech are not accepted.